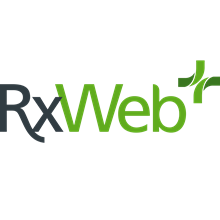 PDM & RxWeb
PDM is now compatible with RxWeb. Use your 2D scanner to read the serial barcode to search for patients using their 10-digit NHS number, making finding patient records within PDM Web a breeze.
Using the PDM Web application or the PDM mobile app, just scan the serial barcode to:
find and manage patients, or
create deliveries
To use this functionality fully, we recommend importing your patient data to include the NHS number. Once imported, any new patients would need to be added manually and include the NHS number.
If you are an existing PDM user, a new registration is required (version 3 of PDM) to activate this exciting new integration.