Sign Up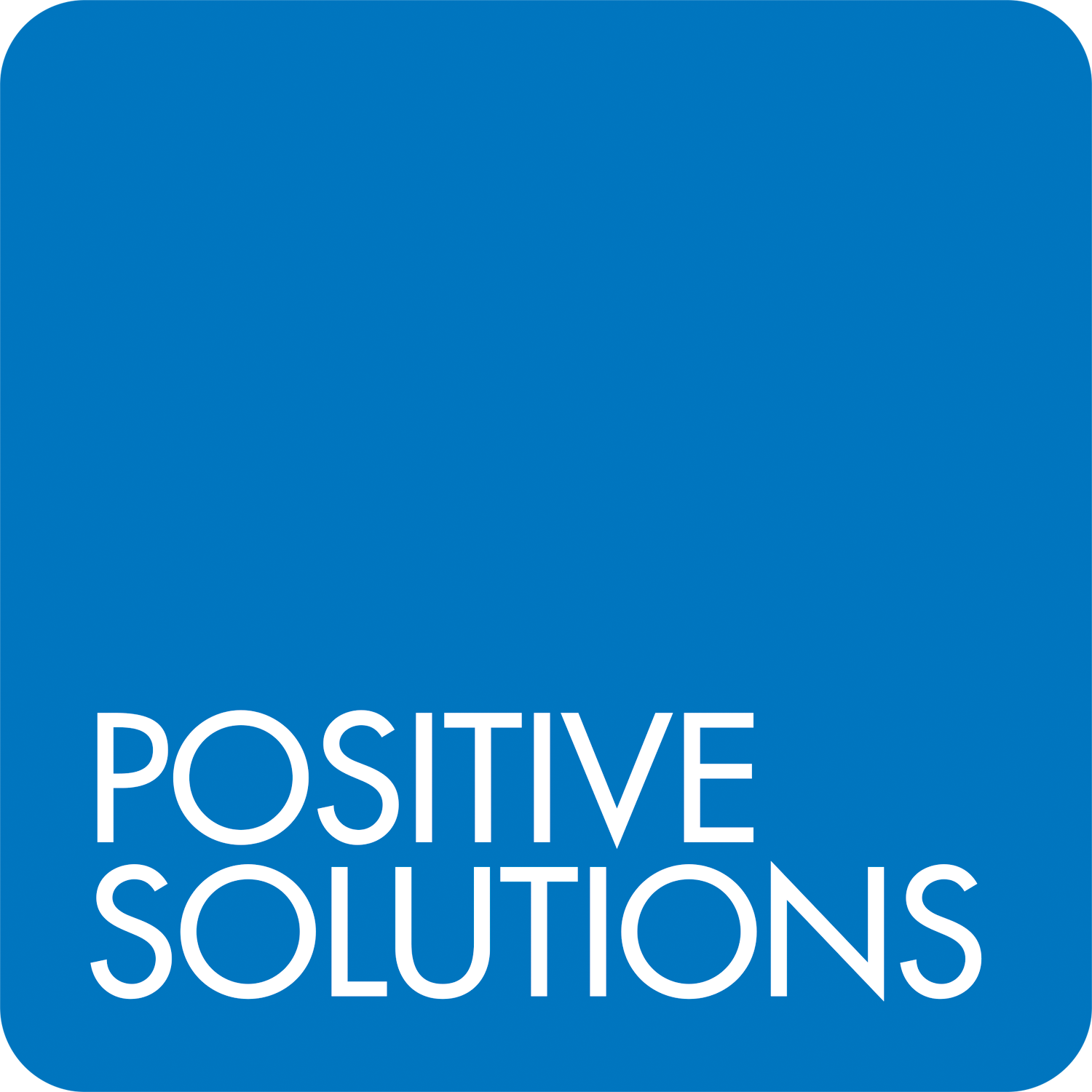 PDM is pleased to be partnering with Positive Solutions to provide a simple way for you to make those important deliveries to patients.
To get started simply fill in the form on this page to set up your PDM account and take advantage of the barcode solution at no cost to you. Please note, you may need to add a USB scanner to your system to enable PDM Web to read the barcode. These are available from Positive Solutions.
If you are an existing PDM user, please note a new registration is required to use this solution. It will mean any additional information stored against a patient will not be able to transferred across. Rest assured, you can still use your existing account whilst this is being set-up and trialled to ensure continuity of service and you can keep your prior history in there for as long as you wish.
Information
Please ensure that you enter all information accurately so that we can process your application quickly. We will send a verification link to the email address entered, so please make sure that you enter your email address carefully. Your account cannot be activated until your email address has been verified. Please note this email will state that it is a 30 day trial, but we will make sure we amend that to 3 months from the date of sign-up if you are an NPA Member.
One of the PDM support team will be in touch to let you know we have your registration within 1 working day. The PDM support team will also include the support team at Positive Solutions so they can get going on working with you to set up PDM in Analyst for you. Until the team at Positive Solutions have completed this, the barcode solution will be unavailable to you.
We do not ask for your payment details before you start your free trial and these are only requested when you choose to continue using the system after your free trial period has expired.
PDM and Positive Solutions are here to ensure you get the right support to use this new service.