PDM V3 Highlights: Secure third-party access
Using PDM V3, organisations can be notified by email or SMS of a client's delivery as well as granted third-party access to PDM. This means that all Pending and Completed deliveries can be viewed by the care organisation, nursing home, sheltered accommodation or substance misuse clinic.
This provides a full audit trail as well as timesaving on unnecessary phonecalls between the Pharmacy and the third party.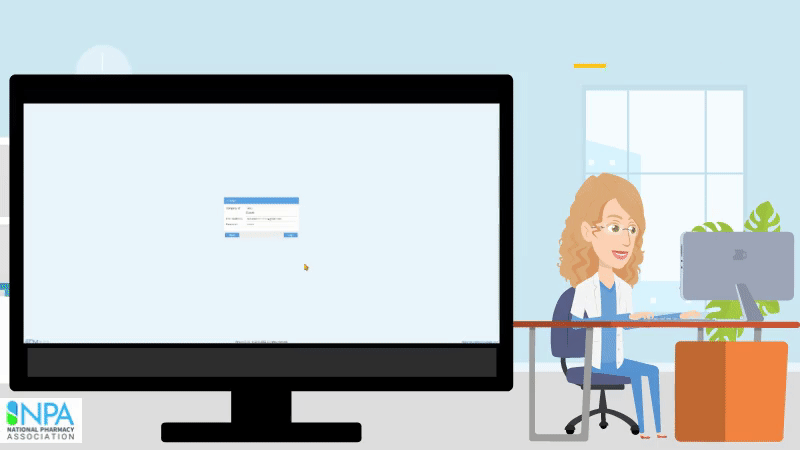 For more support on how PDM works, check out our comprehensive tutorials: https://prodeliverymanager.com/support/tutorials/ 
We strongly recommend taking advantage of the automated migration.
Migration is free, quick and easy.
Get in touch to book your migration date today