My Routes
In this section, you can see your upcoming routes, based on the locations of the tasks currently assigned to you (which you can select from the dropdown box).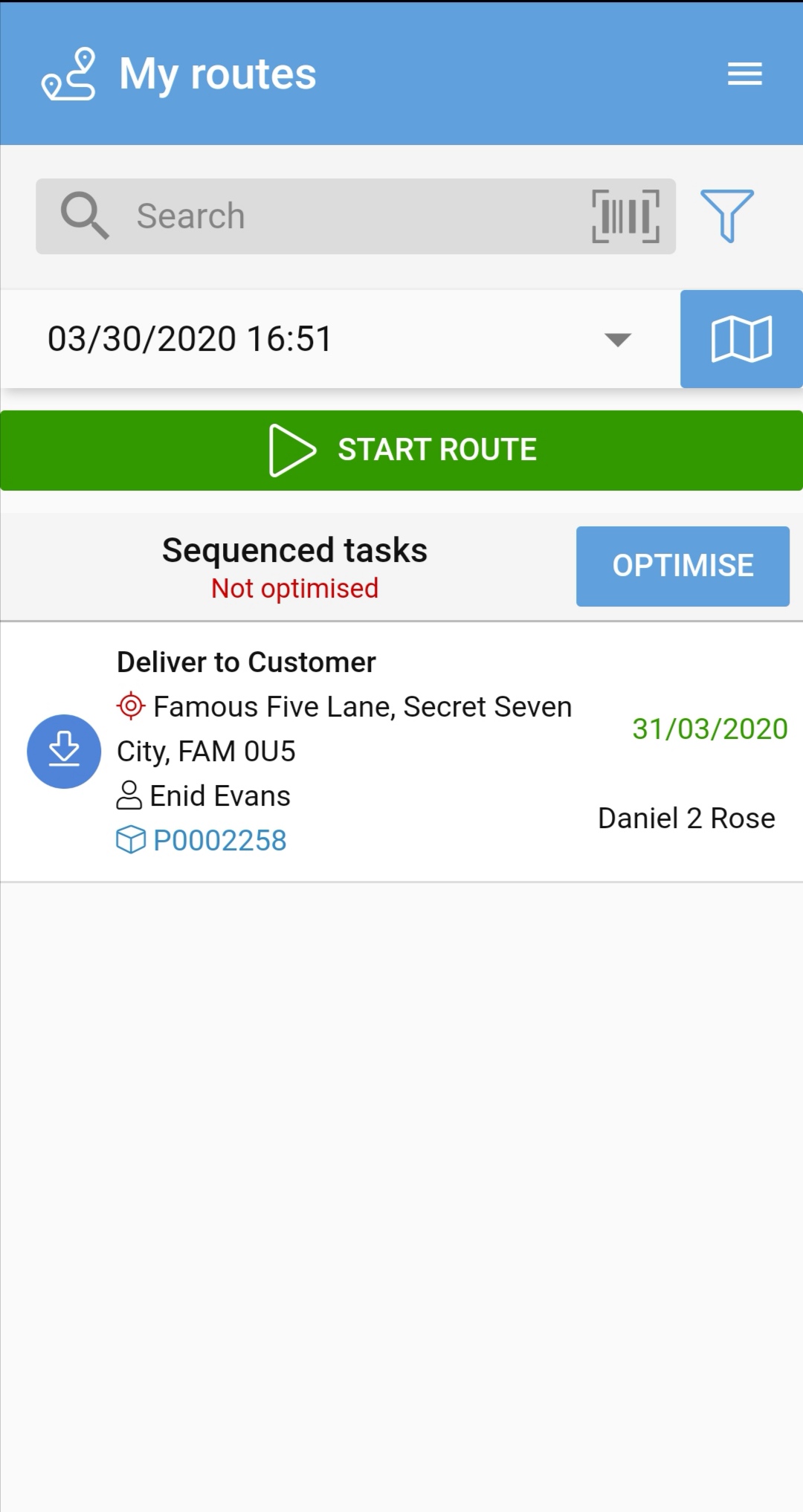 If you tap on the map icon, you'll be able to see the locations for the assigned task.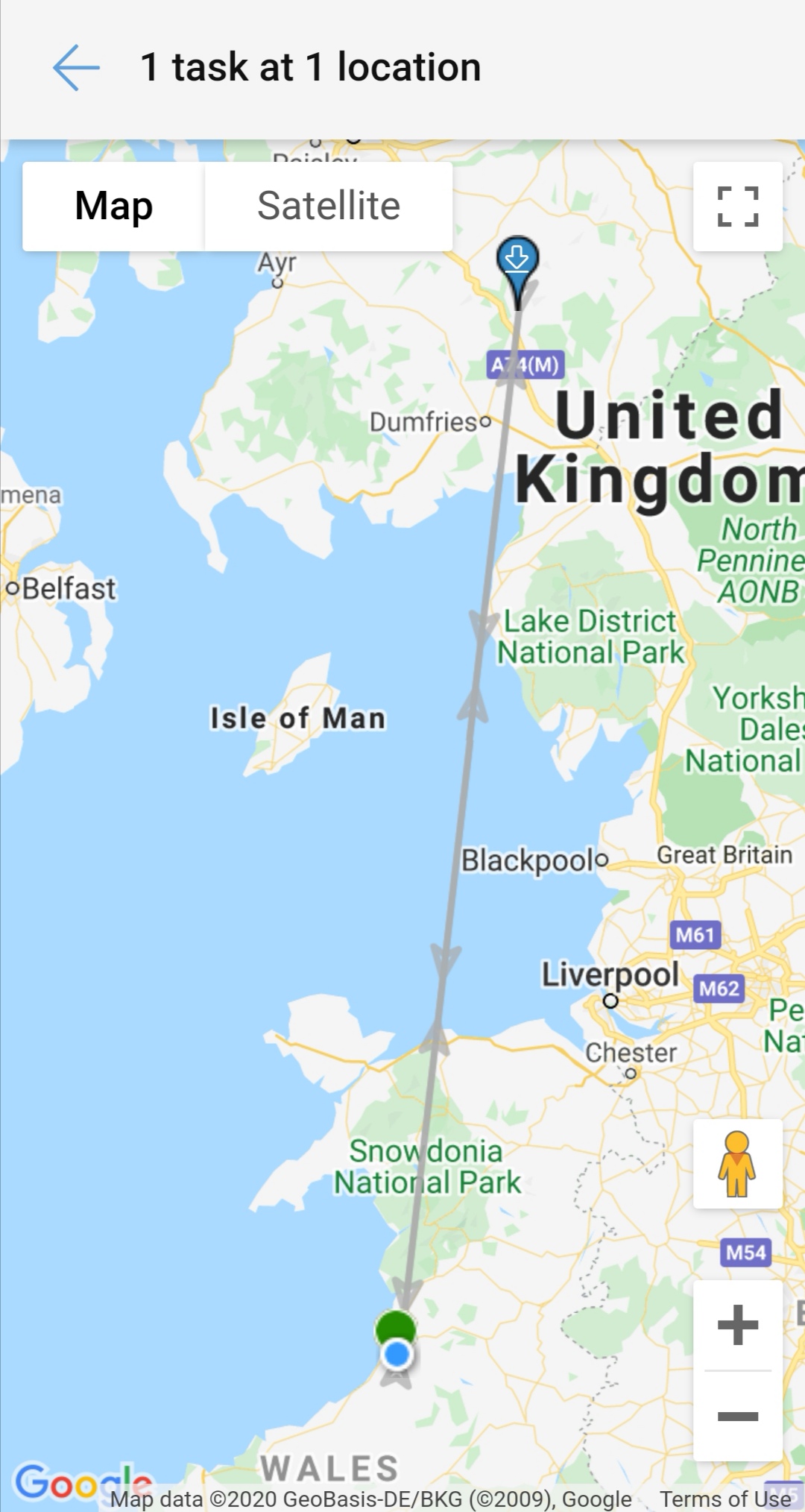 While this shows you the location, you'll still need to optimise your route to plan your journey. Go ahead and tap OPTIMISE to see your options. Here you can confirm how you'll be travelling, whether you want to avoid tolls/highways, and what location you want to use as your starting point.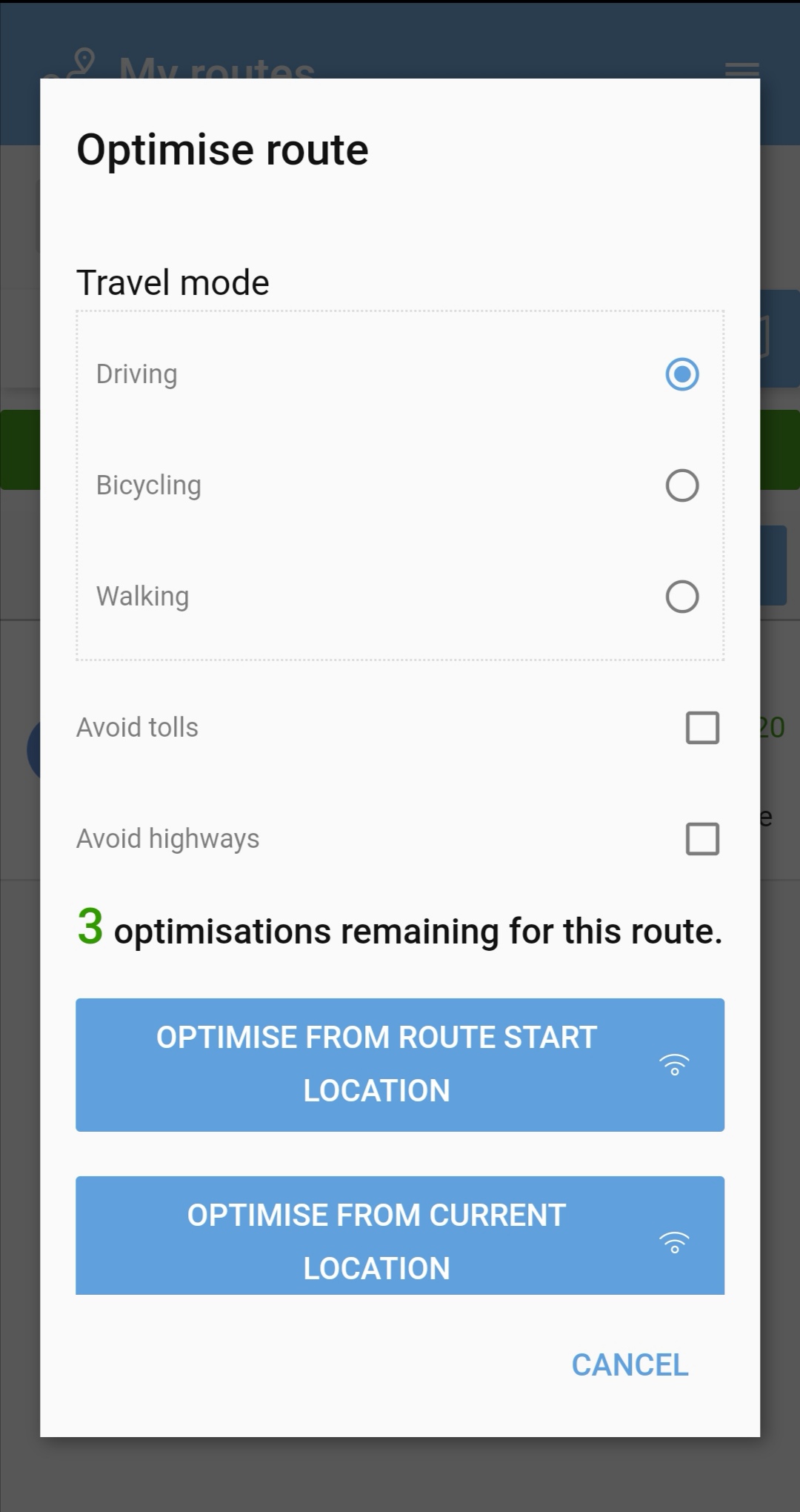 Now that you've optimised your route, let's take a look and see what your route looks like now. Tap on the map icon again.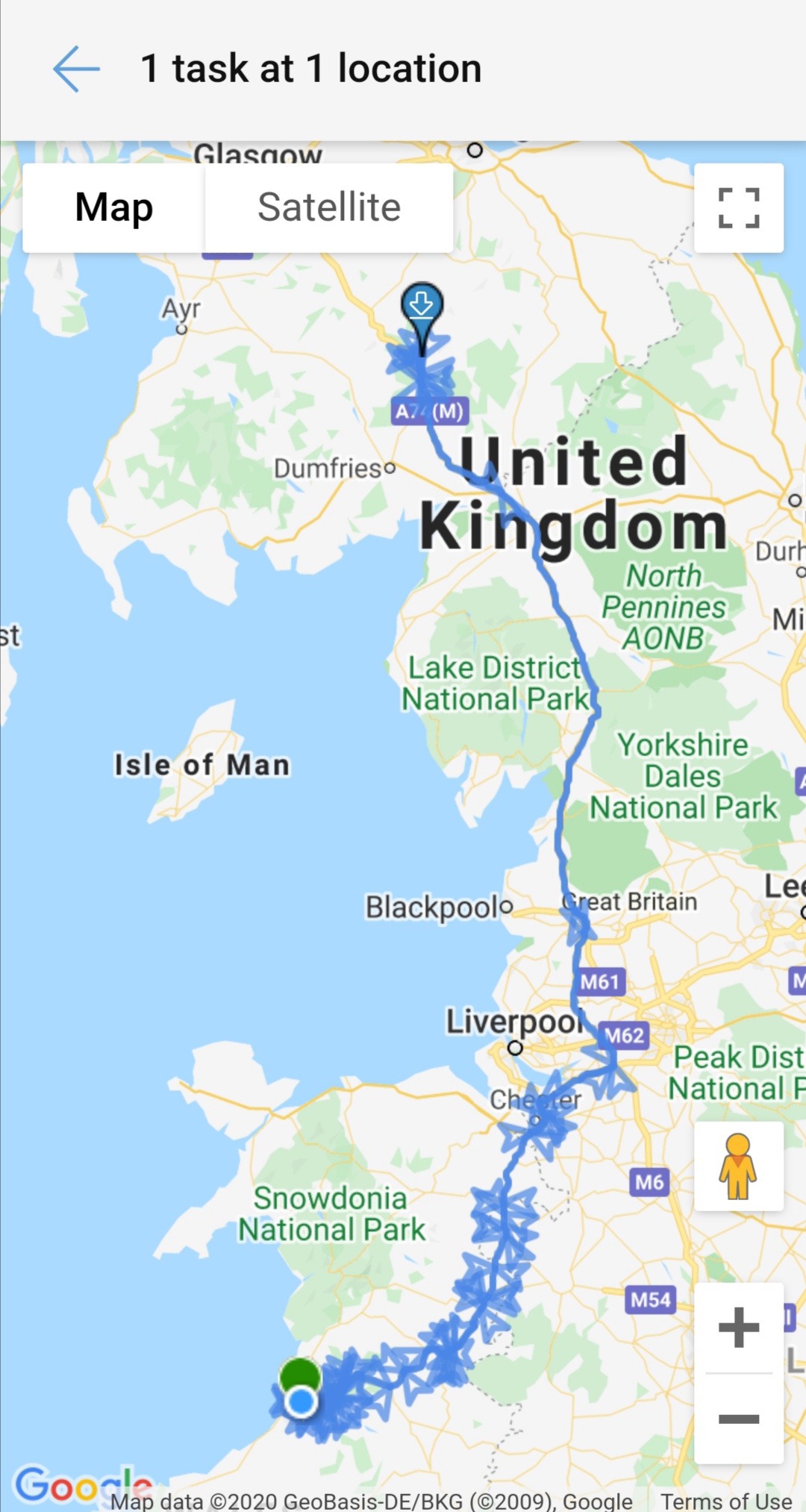 You can see that the app has automatically worked out the optimal route for carrying out your tasks. You can also view more details about the tasks on the route by tapping on them.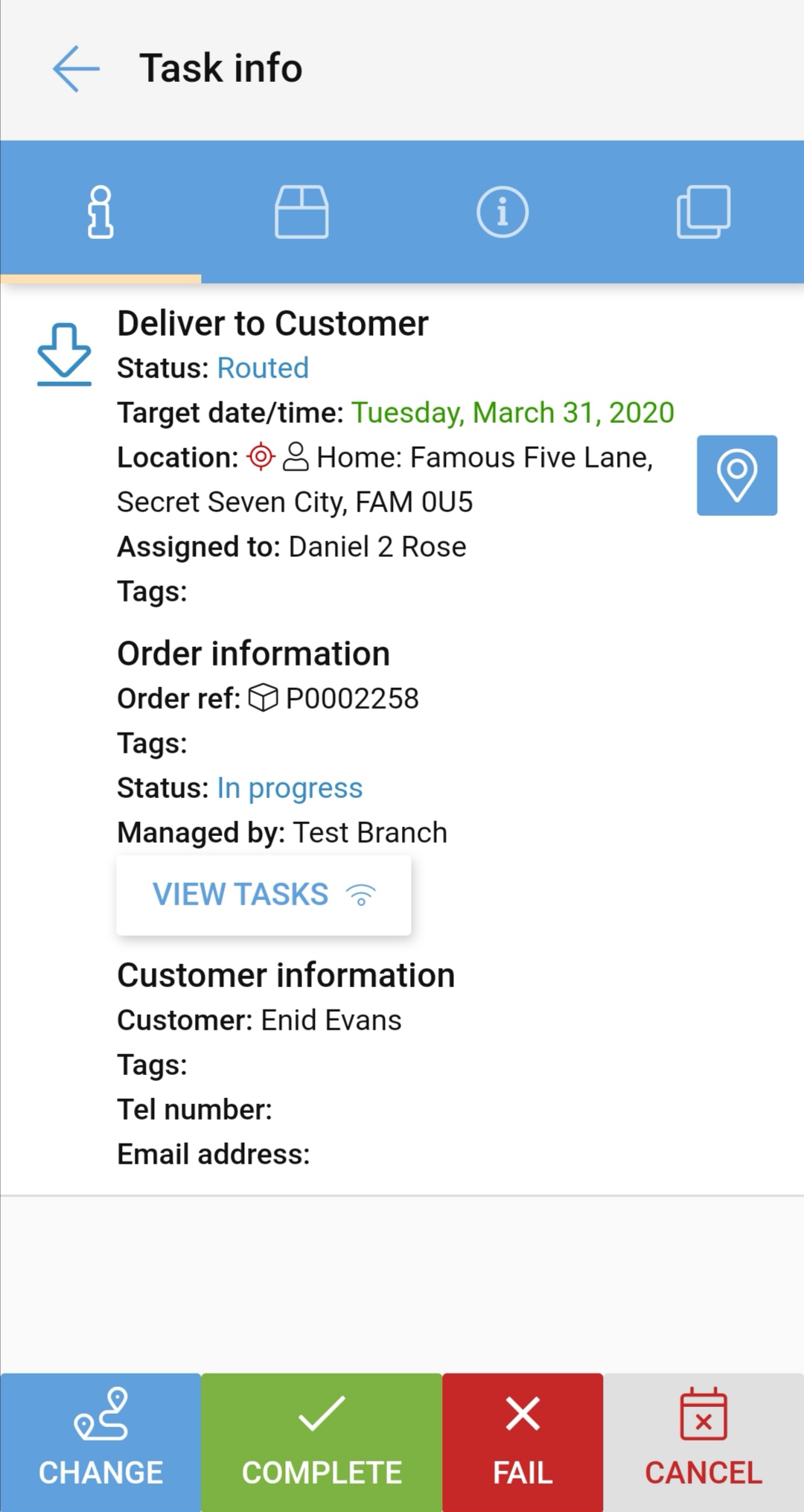 Along with all the task information, you can also view order and customer information, as well as marking the task as completed, failed, or cancelled.