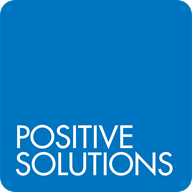 PDM is pleased to be partnering with Positive Solutions (PSL Analyst) to provide a simple way for pharmacies to make those important deliveries to their patients.
You can use the PDM Web application or the PDM mobile app to scan the PSL 2D barcodes to:
add patients
find patients, or
add new deliveries

It already seems to have got quicker and more efficient…! They used to spend 30-40 mins planning a round but now generally just go off the map!