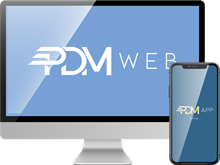 PDM is providing services to hundreds of independant pharmacies across the UK and abroad.
PDM enables you to improve the efficiency of your delivery service, providing cost savings and enhancing patient relationships.
The PDM delivery tracking app is available for both Android and iOS.
Originally commissioned by an independent pharmacy, PDM has features that meet the specific needs of this business model.

PDM is pleased to be partnered with the following PMR systems (with more coming soon):

Even after just a couple of days using the app … delivery times were greatly reduced.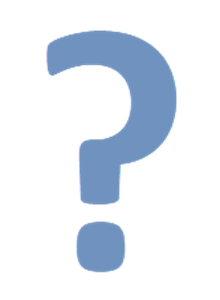 Questions?
See our handy FAQs to help you answer some of the most asked questions about PDM like: